Templates
Ready to use templates are available to quickly edit and publish, select from a range of industries Retail, F&B, Hospitality, Healthcare, Fitness, Banking, Education, Dealers or Franchise Owners.
Click - Create - Publish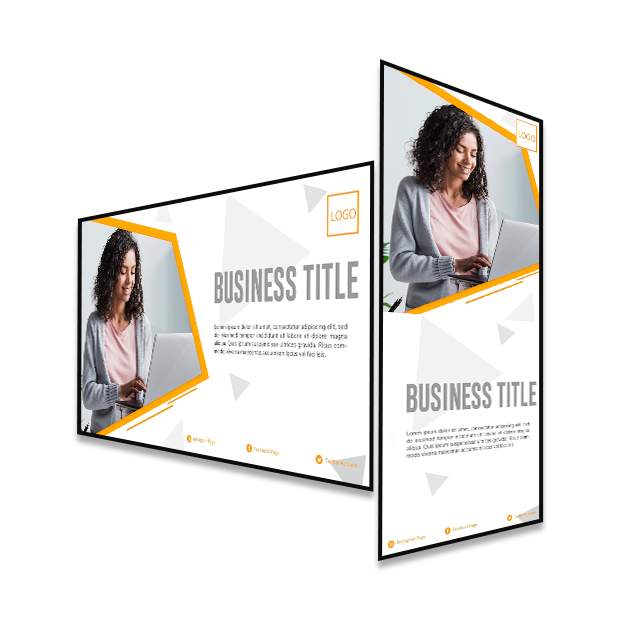 About this App
Instantly create content for your business with just a few clicks using our pre-designed templates. This great feature lets you build perfect attention-grabbing content in minutes that is ready to publish.