Way-Finder
Use our library add-on Way-Finder for indoor navigation. You can publish it to your screens in Shopping Centres, Airports, Train Stations and Kiosk. Use the Division option to divide your screen for publishing advertisements and Way-Finder.
Wayfinder - Your one spot Navigator!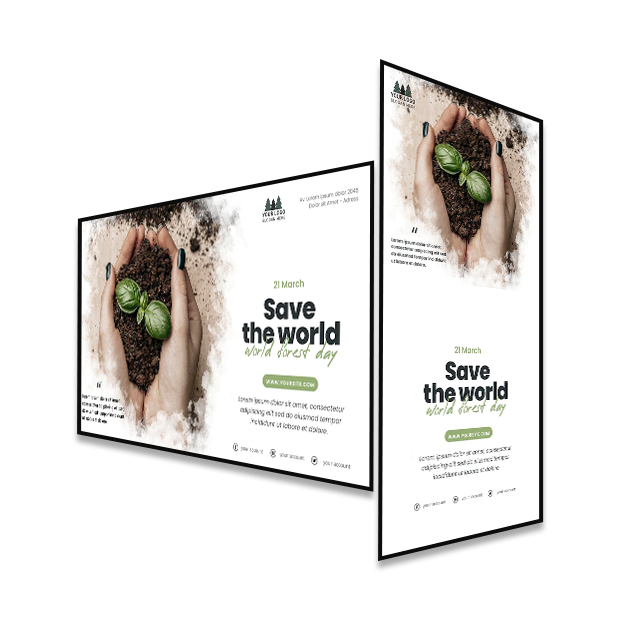 About this App
The way finder is perfect for your shopping centers and stations! The feature displays both your indoor navigation way-finder and displays advertisement simultaneously!