Queue Management
Managing and optimizing queues to improve end-user waiting times and productivity, Simply enable the Queue Management Feature from the Cloud AdWord Library Add-on.
Save time and manage your queue easily!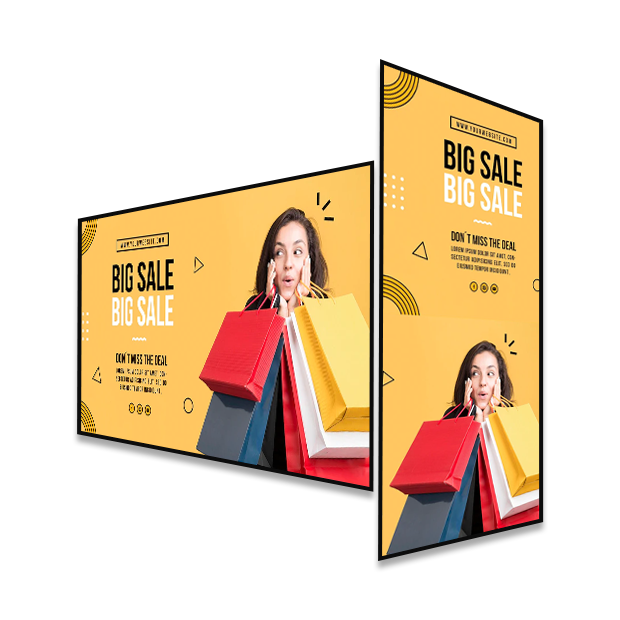 About this App
Managing your queue made is easy with our systematic queue management tool. This allows you to manage your end-user and save time by optimizing the queue!